Green Eating Expert Daniel Hewes East Hampton fitness consultant shares a new green spinach dip recipe for readers of his blog. This one is tasty, green and sustainable!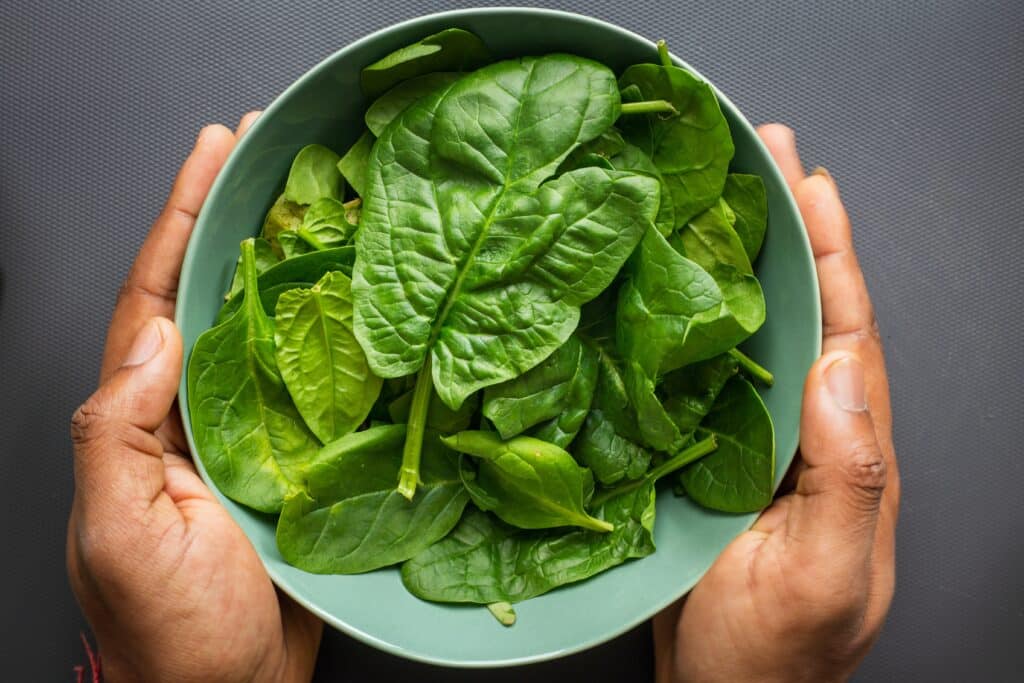 Ingredients
This tasty recipe is easy to whip up. You can utilize frozen spinach for this recipe and even freeze the dip afterwards. This makes for a wonderfully green eating inspired recipe that is sustainable, according to Expert Daniel Hewes East Hampton. Here's everything you will need:
Chopped Frozen Spinach
Creamy Feta Cheese
Sour Cream
Greek Yogurt
Fresh Parsley (Chopped)
Yellow onion
Lemon Zest
Coriander Seed
Cayenne Pepper
Olive Oil
Salt
Pepper flakes
Directions
Step 1: Squeeze the spinach to drain all excess moisture.
Step 2: Combine feta cheese, sour cream, greek yogurt, parsley, onion, lemon, coriander seed, cayenne pepper, olive oil, salt and pepper flakes in a food processor.
Step 3: Add chopped spinach to your mixture. Set aside in the refrigerator for at least an hour. And there you have it: a freezable, green eating recipe of creamy spinach dip by Daniel Hewes!