The debut of the Green Eating Cookbook from Daniel Hewes, East Hampton Fitness & Nutrition Consultant is still on the horizon.  Ahead of the book's official debut, Hewes is sharing unique green eating recipes here on his blog.  Each recipe comes complete with an ingredients list and easy to follow, step by step instructions.  The Consultant hopes that the simplicity of his blog series will remind others that eating green doesn't have to be difficult!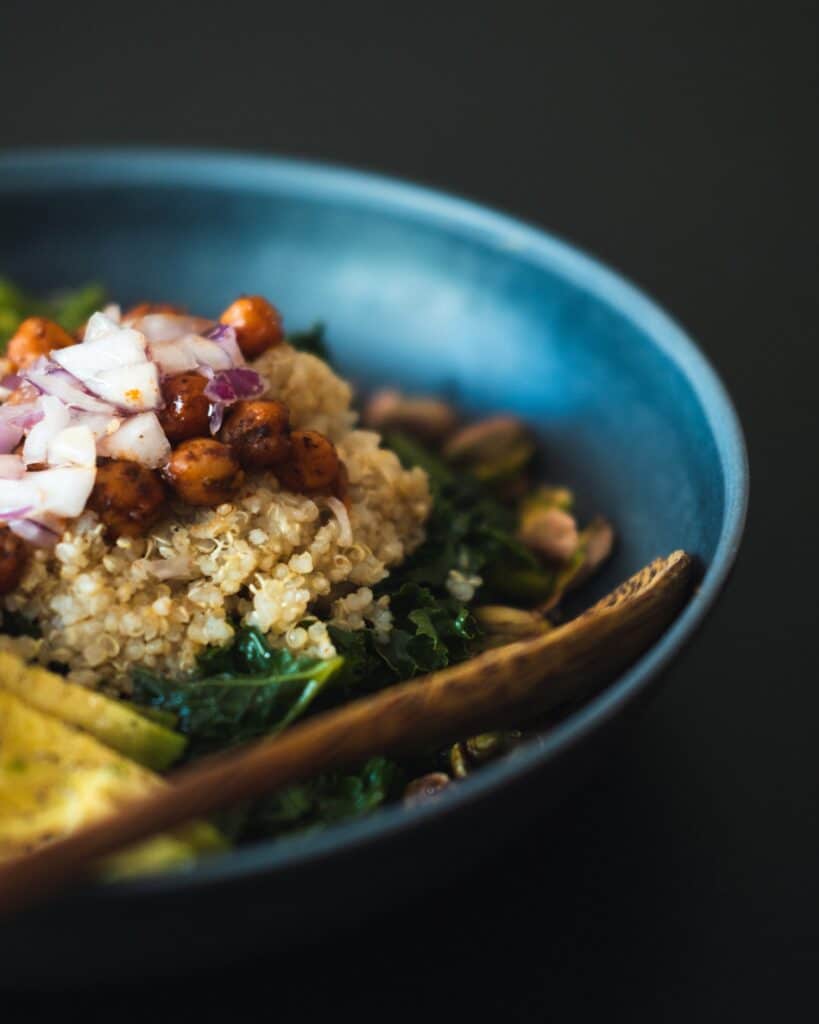 Delicious warm, cold or somewhere in between, Daniel Hewes Green Eating Quinoa Salad Recipe makes for a great lunch, dinner or workout snack. Here's how to make it:
Ingredients
½ cup quinoa
8 ounces broccoli
3 ounces asparagus
1 medium green zucchini
1 medium yellow squash
½ cup peas
3 ounces romaine lettuce
1 avocado
2 scallions
Directions
Step 1: Prepare quinoa in a small pot over medium heat. Remove after 10 minutes, or until all water has been adequately absorbed. Then set aside to cool.
Step 2: Chop broccoli, asparagus, zucchini and scallions as desired. The bigger the bite, the better, Nutrition Consultant and Green Eating Expert Daniel Hewes always says! Additional chew time makes for effortless calorie burning and metabolism boosting. An advocate for mewing, Hewes also emphasizes the efficacy of strengthening the jaw with hard chewing.
Step 3: Preheat oven to 430. Set asparagus and scallions to the side. Coat vegetables in olive oil and season with spices. Toss in bowl before transferring to oven safe baking dish.
Step 4: Cook vegetables for 5-10 minutes, or until cooked through.
Step 5: Allow all ingredients to cool before combining in bowls. Daniel Hewes keeps his dressing simple: a nice drizzle of olive oil. But feel free to get creative with yours!