Green Eating Expert and Nutritionist Daniel Hewes continues his recipe series with a vegan take on a classic appetizer: stuffed bell peppers.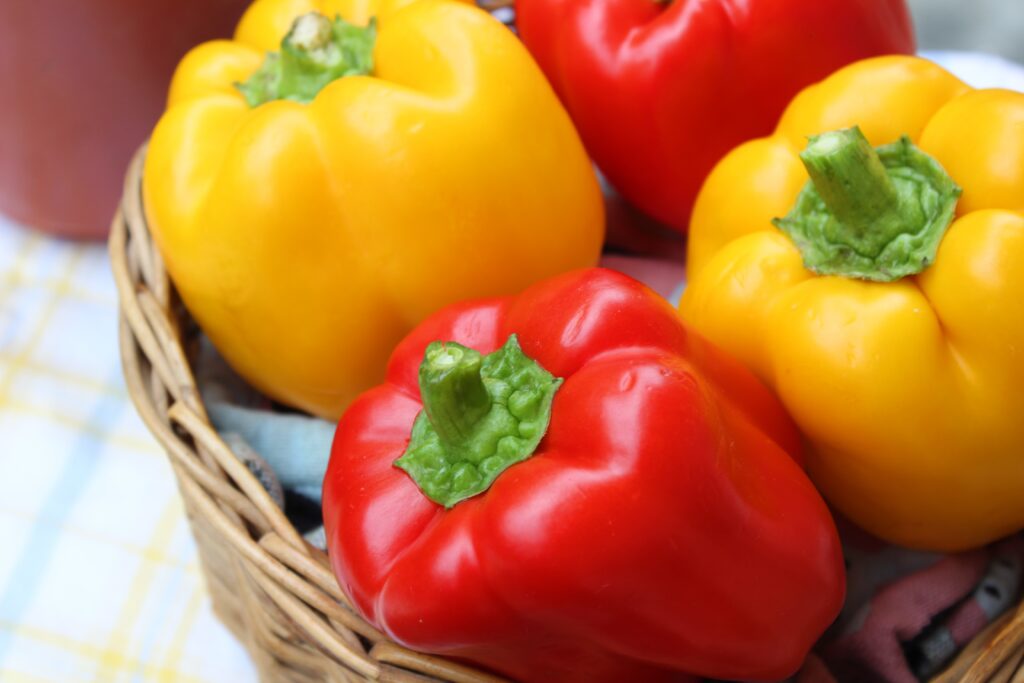 Stuffed peppers are a classic appetizer (or light meal) in Mexican cuisine.  There are many different interpretations of the dish, including Italian and Asian fusion options.  With Green Eating and sustainability in mind, Nutritionist Daniel Hewes has come up with his own stuffed pepper rendition.  His dish utilizes vegan-friendly ingredients that can be enjoyed by anyone with a dietary restriction… or anyone who just wants to try something new and different!
Ingredients
Here's everything you will need to make Daniel Hewes East Hampton Nutritionist's vegan stuffed peppers recipe:
1 cup quinoa
4 bell peppers
2 garlic cloves (minced)
½ large onion
1 sweet potato
1 can black beans
1 cup tomatoes (diced)
1 tbsp chili powder
1 tsp cumin
1 tsp turmeric
1 tsp thyme
1 tbsp olive oil
1 tsp sea salt
1 tsp black pepper
Instructions
Step 1: Bring a saucepan of water to a boil over high heat before adding in quinoa. Cover and simmer for approximately 20 minutes, or until the liquid has absorbed into the quinoa.
Step 2: Preheat the oven to 375 degrees F.
Step 3: Hollow out the bell peppers to prepare for stuffing.
Step 4: Dice onion, sweet potato and tomatoes. Add diced ingredients and black beans to a saucepan to simmer on low to medium heat. Add spices before reducing heat and allow to simmer for at least 10 minutes.
Step 5: Fill each bell pepper with quinoa and other combined ingredients.
Step 6: Place in over for 15 minutes or until bell pepper shells are soft to the touch.