Continuing with his Green Eating Recipes series, Daniel Hewes East Hampton Fitness Consultant & Nutritionist shares a salad recipe that's as delicious as it is sustainable! Go green with this great big bowl of greens: the brussel sprout and kale salad by Dan Hewes.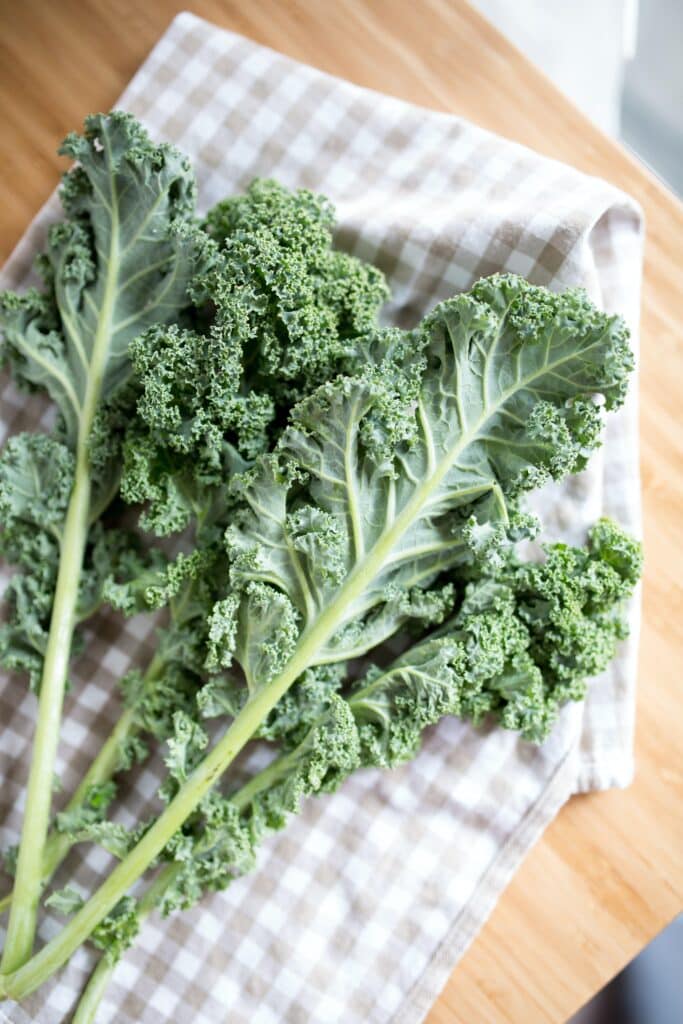 Ingredients
Here's what you will need to whip up Daniel Hewes East Hampton based Nutritionist's vibrant brussel sprout and kale salad:
Salad Dressing
Daniel Hewes keeps things simple with his giant bowl of greens. For this fitness fanatic, it's important that the greens stand out in the dish. Both in terms of flavor and visual, Hewes looks to craft a salad that is vibrant, all around. Overweighting the salad with dressing is, in short, not sustainable. The less dressing, the better, the Nutritionist explains.
½ cup olive oil
2 tablespoons lemon juice
1 teaspoon maple syrup
Salt and pepper to taste
Kale and Brussel Sprout Salad
1 pound brussel sprouts
1 head kale
1 cup roasted and salted nuts
½ cup dried fruit
Step 1: Combine olive oil, lemon juice, maple syrup and salt and pepper in a jar. Shake until well blended.
Step 2: Finely chop the brussel sprouts, kale and nuts before mixing in a bowl.
Step 3: Pour your dressing on top and enjoy this hearty green recipe with simplicity!