The FDA is currently developing a new method for food packaging and labeling in the United States. Daniel Hewes East Hampton Nutrition Consultant discusses how the new labels could help consumers make healthier food choices: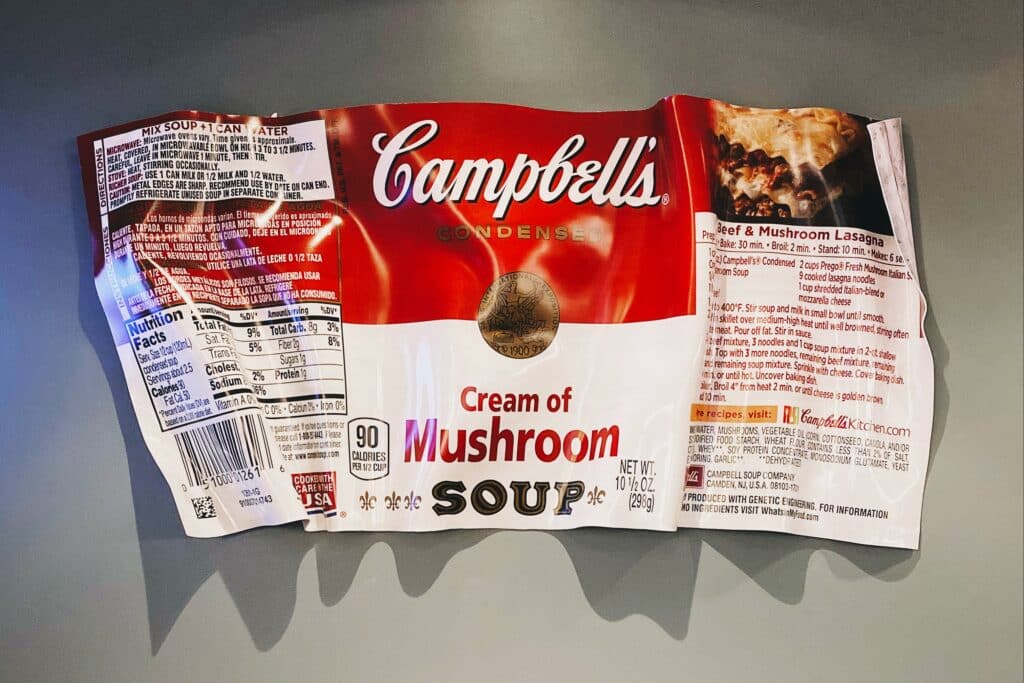 In the United States, the Nutrition Facts label can be found on every food product found on shelves.  A necessary addition to any food item, the Nutrition Facts label outlines such information as recommendations for serving sizes, including Total Fat, Cholesterol, Sodium, Total Carbohydrate, Protein and other percentages.  These percentages, Daniel Hewes East Hampton Nutrition Consultant explains, are helpful in making choices on what foods to eat… but the information currently available does not give us the full picture.  At best, the Nutrition Facts label is somewhat ambiguous, leaving specifics up in the air, according to Hewes.  But that's all about to change — hopefully!
This week, the FDA announced that they are developing new labels that would provide more information to the consumer.  They're currently considering a new front of package label, as used in other countries around the world.  Unlike the Nutrition Facts label which is placed on the back, these new labels will be the first thing a consumer sees when looking at a food product.  The labels demonstrate which ingredients may be found in the food, in unhealthy quantities, such as sodium and sugar.  Daniel Hewes believes that this could help people make healthier choices when reaching for snacks, which often rely on pretty packaging to distract from unhealthy ingredients such as sugar and fat.