Are you ready to start your Green Eating journey, but don't know where to start? Daniel Hewes East Hampton Nutritionist and Green Eating Consultant is here to help this summer with an all-new meal prep and nutrition diet program! As a gift to the loyal readers of his health and fitness blog, Dan is sharing a full day meal plan of 3 green eating meals!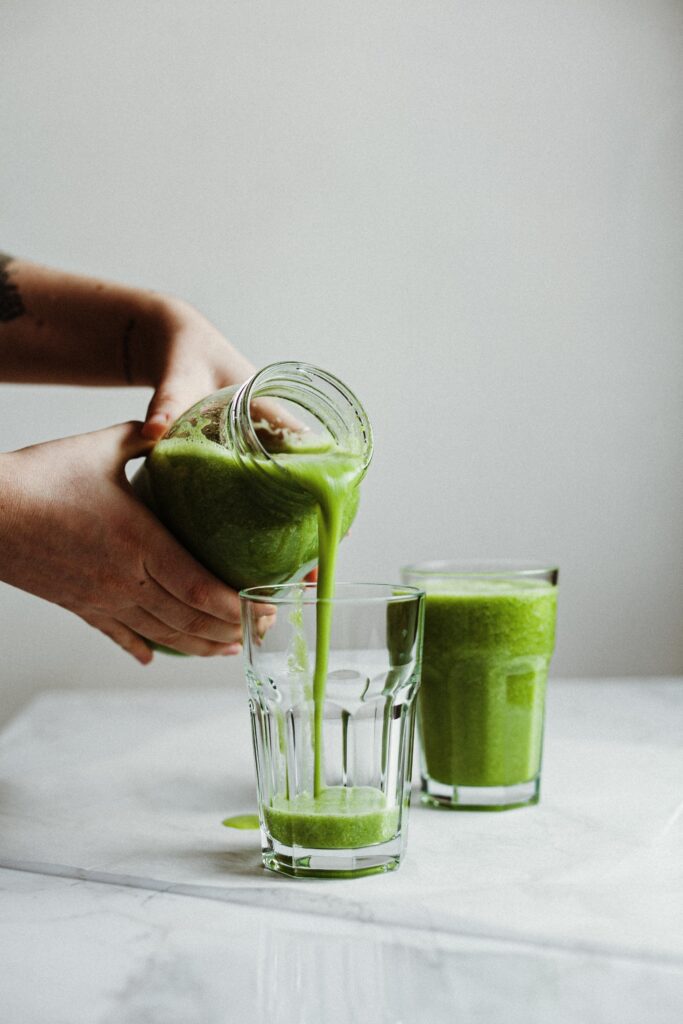 If the summer heat is your current excuse for why you haven't started Green Eating or exercising outdoors — stop!  Daniel Hewes East Hampton Health & Fitness is here to remind you that you can start your health and fitness journey, regardless of the weather.  All you need is a little extra motivation and a meal plan to get the ball rolling!  Here on his blog, Dan plans to share a free meal plan of three savory, cold dishes that fall in line with his  upcoming Green Eating Diet Routine.  This week, the Nutritionist pumps up with blender to start things off with his Super Dan Green Smoothie Bowl for breakfast:
Breakfast
Super Dan Green Smoothie Bowl
Longtime clients and workout buddies of Dan Hewes already know this one! The Super Dan Green Smoothie Bowl is full of healthy green superfoods. As always, the Nutritionist encourages you to get creative and include whatever your palate is craving.. Whether that's raw kale, spinach or both! In Dan's traditional recipe, he blends up avocado, frozen banana, baby spinach, celery, frozen mango and coconut water. Again, it's all up to you, but when this Green Eater is in charge of blending up the smoothie bowls, he tops the recipe off with chia seeds, raw honey, granola, blueberries, shredded coconut and walnuts. Get creative and eat green!